PRIVATE TRANSFERS
Transfer Service that combines an economic, safe and personalised service resulting in a service of excellence, Connections Travel Solutions Taxi Service offers a low cost, reliable and above all, attentive to your needs, without compromising on quality. We have a team of professional and dedicated drivers, always ready to assist you throughout your journey. We have at your disposal a large fleet of vehicles equipped with air conditioning, WI-FI and all the necessary amenities to ensure a safe, relaxed and quality trip. All transfers are modern and private, giving you the possibility to choose the time, location and type of vehicle that best suits you.
Know More
CORPORATE TRANSFERS
Much more than just a luxury fleet
Travel in style and convenience in Connections Travel Solutions´ luxury fleet. Discover the flexibility of door-to-door taxi service and enjoy a long journey with a private driver who prioritises your safety and comfort while maximising all your time and availability. With all sophisticated, modern and well-maintained logistics, our chauffeur-driven staff guarantees attentive, professional and above all excellent service. Why not leave all the stress involved in transport in the hands of our high-quality chauffeurs and ensure you arrive on time and in style for a special occasion? Ideal also for anyone who wants to arrive at events in style, we will make your transport as smooth as possible. Whether it´s a night out, wedding, birthday or other special occasions, at Connections Travel Solutions we make sure your event is memorable.
PREMIUM TRANSFERS
Our executive cars strive to provide the best chauffeur services wherever your business takes you.
Take advantage of personalised and experienced service when it comes to luxury chauffeur services. Our ultimate goal is to transport you to your destination in the most relaxed and comfortable way possible. Enjoy a luxury fleet, sit back and relax, or continue working while you travel. With access to air conditioning and all the facilities so you can continue working until we reach your business destination. At Connections Travel Solutions, our discreet and professional chauffeurs will ensure a relaxed, discreet and above all punctual journey.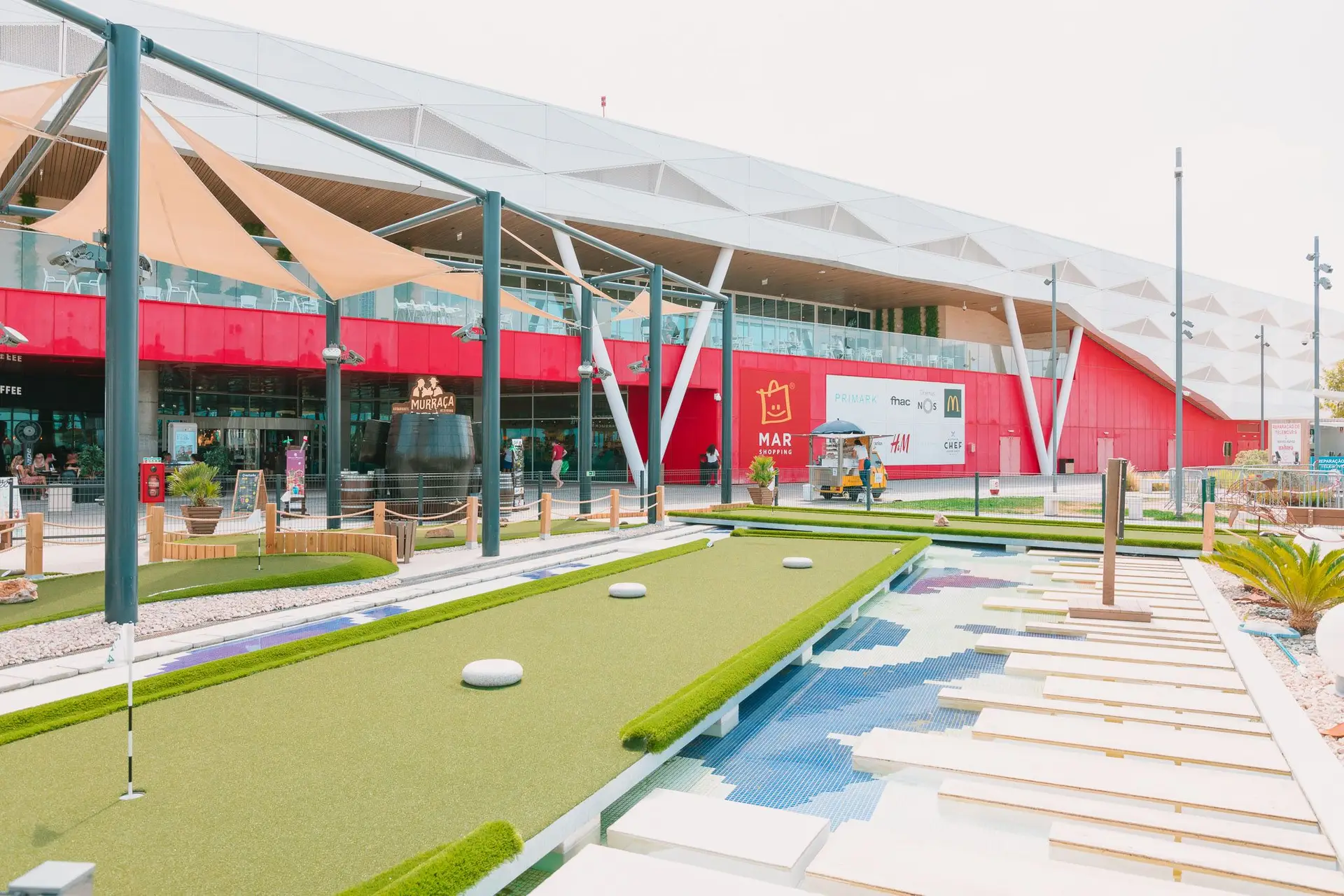 SHOPPING TRANSFERS
Forget all the shopping centre hustle and bustle!
Shopping Centres are the perfect choice for anyone who wants to spend a day shopping. Easily adjusted to the needs of each person, it is possible to find everything one likes and needs in a single space. Eating out, going to the cinema, or even relaxing in the pleasant leisure areas are all activities that are easily associated with shopping centres, yet the idea of walking around all day with a pile of bags behind you seems rather unappealing, doesn´t it?
Traffic, parking, getting lost and carrying bags all day are some of the irritating things that can ruin your shopping trip plan. With private transfers from Connections Travel Solutions, waste no time and get rid of all the hustle and bustle associated with a shopping trip. Enjoy what should be just a day at leisure in the company of our driver, who will be entirely at your disposal for as long as you need. You can make your reservation online up to 24 hours before the transport.
THEME PARK TRANSFERS
Start your day of fun in a relaxed way!
Connections Travel Solutions offers transfers between your hotel and the best amusement parks in the Algarve. Whether for small or large groups of passengers, we guarantee a comfortable and fun journey from small private transfers to large minibuses. You will be assured of the perfect transport solution, with collection at the time and place that suits you best. You can make your reservation online up to 24 hours before the transport.
Know More
Transport to Zoomarine Park | Guia
Discover oceans of fun with your family, in a safe and educational environment. Zoomarine Park is considered one of the most popular Theme Parks in the Algarve. You can observe dolphins, seals, sea lions, birds of prey, as well as numerous attractions and experiences of pure entertainment with exotic species interactions. Connections Travel Solutions offers a transfer service to Zoomarine that can be booked for collection from anywhere in the Algarve, at a time that suits you.
Transfer to the Aquashow | Quarteira Water Park
A true family water park where you will find numerous water attractions, roller coasters and animal shows. Aquashow is one of the most complete theme parks in Portugal. Take your time, relax and make the most of the leisure activities in this modern amusement park. Connections Travel Solutions offers a transfer service to Aquashow that can be booked for collection anywhere in the Algarve, at a time that suits you.
SHUTTLE BUS SERVICE
Unique Shuttle Bus transportation from the Airport to your Hotel or Aparthotel
Everyday travellers demand better services and better rates, so at Connections Travel Solutions we offer our best Shuttle Bus transportation from the Airport.
We offer a unique Shuttle Transportation Service to your hotel door or from your hotel door to the airport.
When a traveller arrives at their holiday destination, what they want most is to enjoy their time without having to invest a single second of their time in solving any problems. If you book your return transport as well, we will confirm at the airport the pick-up time at your hotel to take you back to the airport. Sounds simple, doesn´t it? Book with us, save time and optimise your time during your holiday.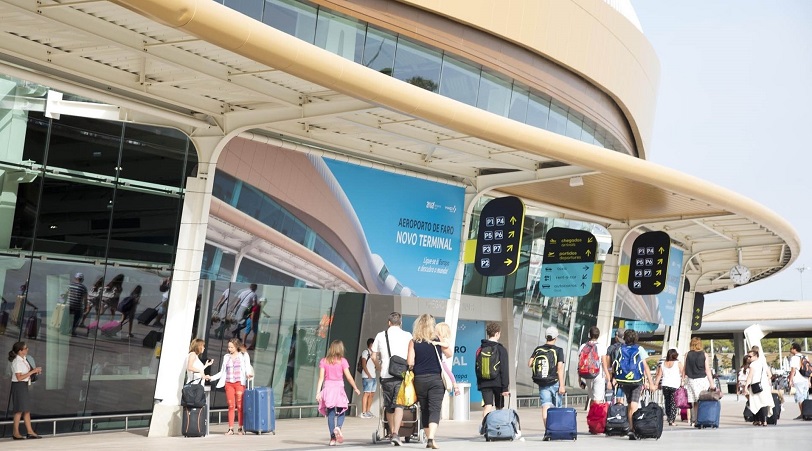 FARO AIRPORT TRANSFERS
Leave your worries with us on your visit to Portugal, whether on leisure or business.
We provide a high-quality transport service by combining a versatile and modern fleet with the experience of our drivers, fluent in several languages and with a vast knowledge of the region, we guarantee the best information so that you get to know the region as a native! Our airport transfers include the world famous towns of Albufeira, Lagos, Vilamoura, Alvor, Carvoeiro, Olhos de Água, Vale do Lobo, Quinta do Lago, Portimão, among others.
TRANSFER SERVICE FOR GOLF COURSES
Algarve, the perfect destination for golf lovers.
Private transport to and from the golf courses in the Algarve.
Several times distinguished as the best golf destination in the world Algarve, lives up to this distinction by maintaining an undeniable quality when it comes to golf courses.
Suitable transport for small or large groups of players in quality vehicles at the best prices. Most of the golf courses are within 30 minutes from Faro airport, around Quinta do Lago and Vilamoura Marina where you will find all the services you need to enjoy a perfect holiday! When you book your shuttle service with us you can book only the one-way service, as well as the return service from the golf course of your choice.
Leave the responsibility of the transport with us and enjoy the most of your favourite sport and the company of your friends!